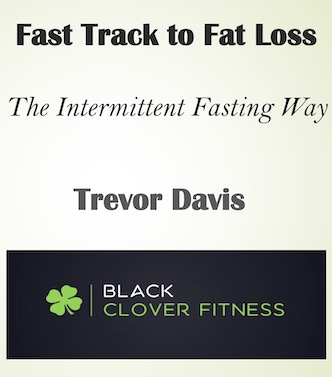 Looking to lose weight and improve your health? Our "The Fast Track To Fat Loss" PDF is the perfect guide to get you started on your journey.
With customizable meal plans and daily support from a certified health coach, you'll have everything you need to succeed.
Click Here To Download!