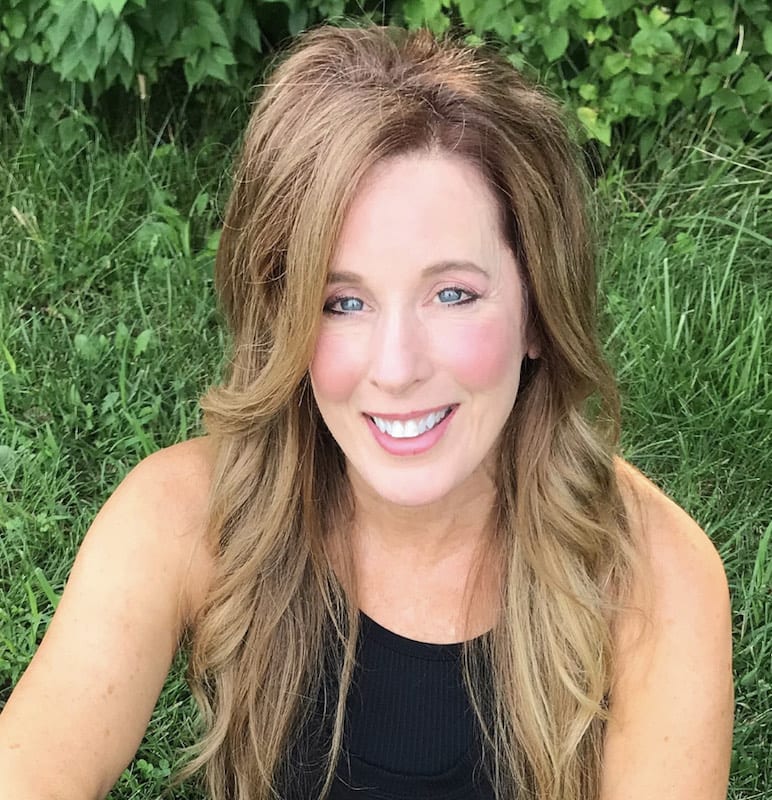 Cindy Hoskins
Cindy does not have a "cookie cutter" approach in dealing with her clients. As a certified personal trainer, Cindy inspires, guides, and coaches her clients through a personalized workout tailored for their individual goals, physical abilities, and personal schedules. Since fitness goals are more difficult to reach on their own, she is there to encourage and support her clients with a good exercise plan that will challenge them yet be enjoyable. Through the nutritional program, Cindy offers nutritional guidance on weight gain, weight loss, maintenance, or looking to build muscle for a better physique. Her clients are educated about how to eat real foods and develop the best food combinations, along with support and accountability. With this style of eating, her clients see and experience physical and emotional improvements that cause them to feel energized!
Cindy believes nutrition is the most important aspect of good health for our bodies to function properly from the inside out and achieve our fitness goals.
Cindy is a Certified Personal Trainer through the National Academy of Sports Medicine and also holds a Fitness Nutrition Certification through NASM as well. She has current CPR certification from the American Heart Association.
In her limited free time, you can find Cindy bingeing on reading, cooking, bicycling, paddle boarding, laughing and spending time with her husband, children, family and friends.